Howdy . You'll notice there's a lot of new junk here if you've visited the site before. Infact, three new characters have been added in the last 2 weeks alone. I've been kicking out biker art like crazy!
There's a few more ideas in the works. I enjoy working on this site because it allows me to go nuts with the concepts. These "mad bikers" as some have been calling them are a lot of fun to work on.
There's one thing here that bothers me, though. Some of the art is out dated now. In the near future, I'd like to give many of the older & most popular characters a huge facelift with brand new art & raise the quality twice over. I'm not sure where to start, so if you have a favorite or two, send me an e-mail & let me know who should get reworked first.
Thanks again for all the support & kind words everyone!


And of course: All characters & art (visual as well as written, unless otherwise noted) are copyright 2000/2001 the Zombie Studio. If the law dont getcha, the undead will.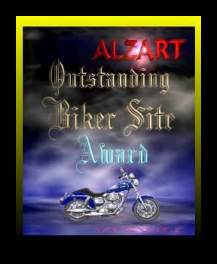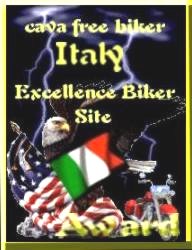 view my guestbook | sign my guestbook
get your free guestbook